POINT OF MEETING WITH FLAVOR TO PAMPLONA
Enjoy the Plaza del Castillo, the place par excellence of Pamplona. If you go to the center, you meet in the Gure.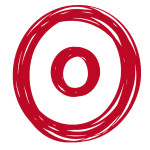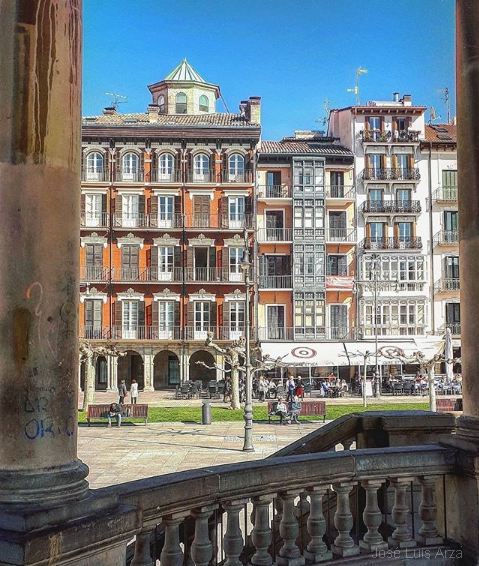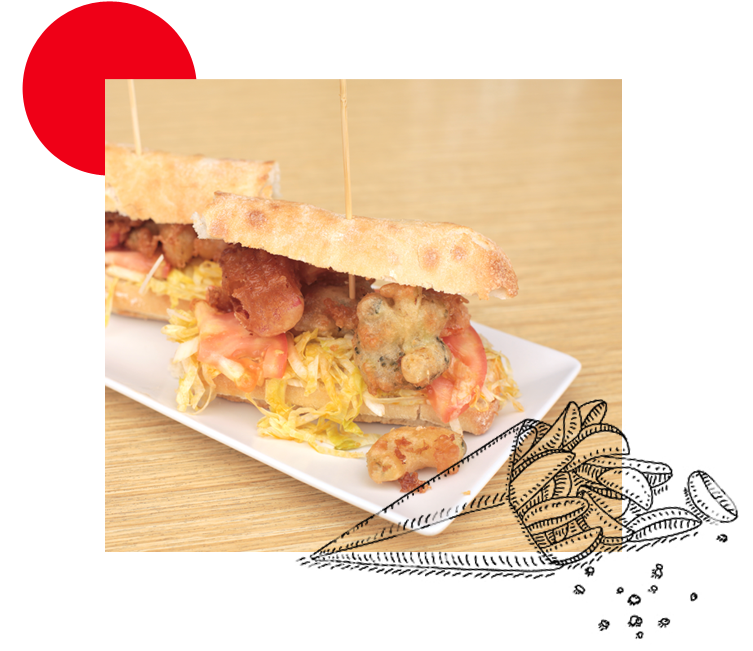 HOMEMADE AND INFORMAL GASTRONOMY
An exquisite ajoarriero with a good wine or a succulent premium burger with a beer. Our cuisine is different, traditional and current. Good product and love for the details.
SEE MENU
TAKE THE VERMOUTH IN THE GURE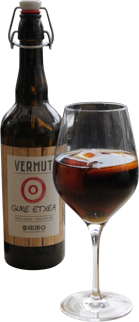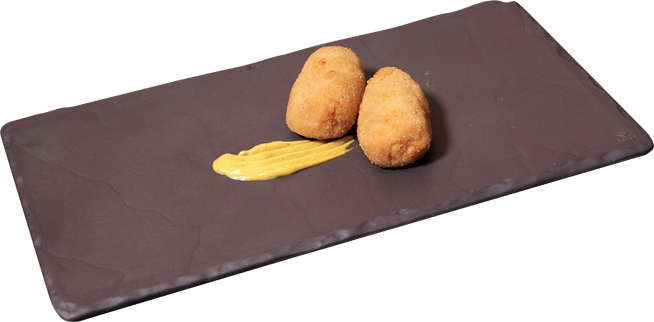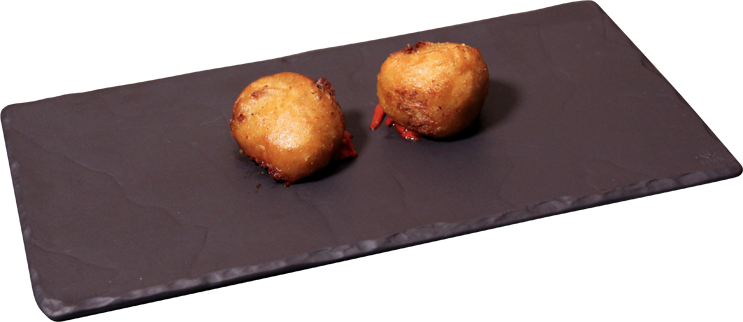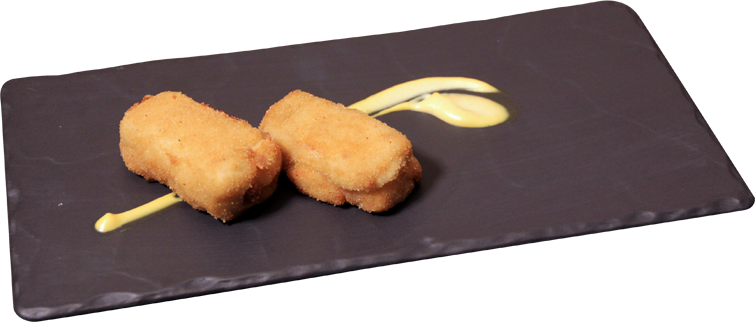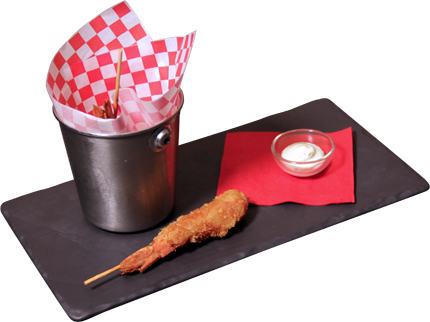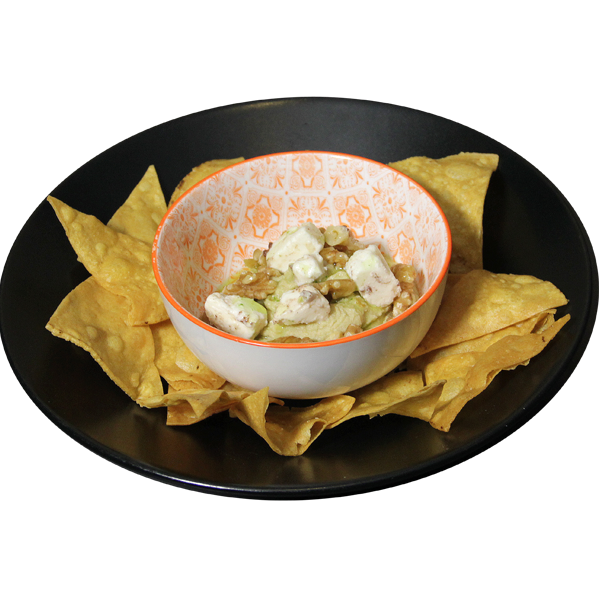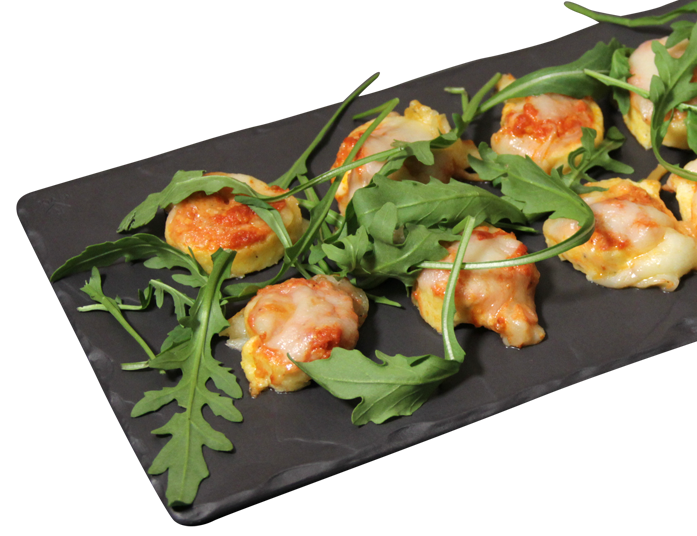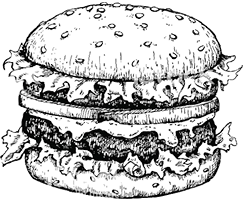 STARTERS (COLD DISHES)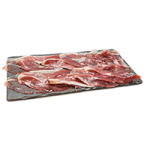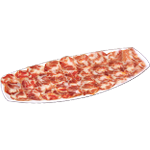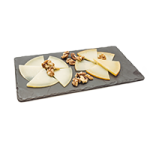 Shepherd's cheese with nuts from Urbasa (House of Larramendi)
0708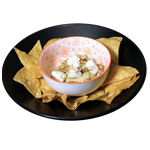 Hummus with corn tortilla chips,
01030708011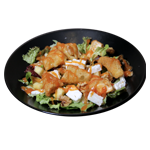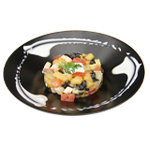 Greek country salad
07012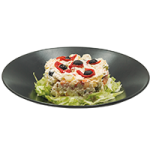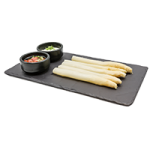 Asparagus with 2 sauces
03012
STARTERS (WARM DISHES)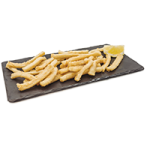 Deep fried squid slices
01013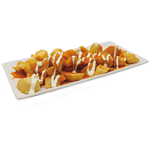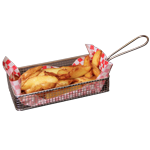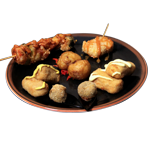 Fried (6 uds.)
010203060708013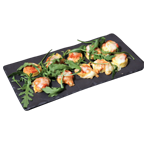 Corn flour with red pesto sauce and mozzarellas
0607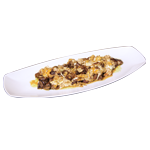 Scrambled eggs with boletus
03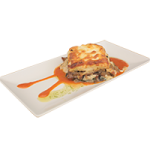 Vegetable lasagne
01060709
with mushrooms, aubergine and spinach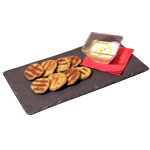 Turkish falafel with tzatziki sauce
01030708011
FISH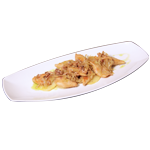 Grilled squids cooded with onions and potatoes
013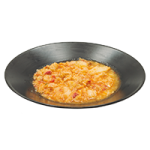 Codfish with tomato and peppers
04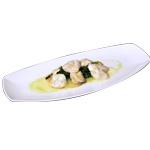 "Kokotzas" (cod cheeks) with algae
0204013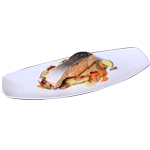 Salmon cooked in papillote (wrapped)
04
MEAT AND STEWS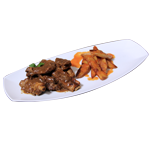 Pork ribs with plums and Rosemary sauce
with plums and Rosemary sauce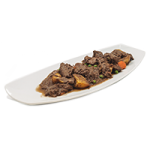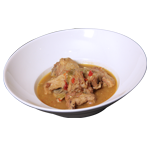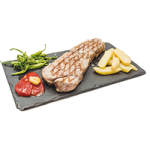 Veal rib eye steak with peppers and chips
GURE SANDWICHES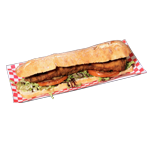 Veal steaks stuffed with ham and cheese, lettuce, tomato, onion and spicy sauce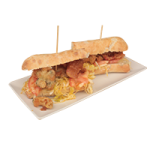 Broccoli, pumpkin, carrot, Green, red and yellow buttered pepper, lettuce, tomato, and onion with vinaigrette tomato dressing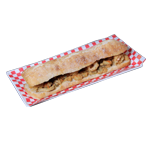 Prawns, squid, sepia and mussels with a marine tomato sauce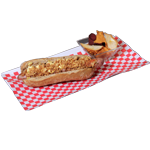 Lamb of Navarre with mustard sauce, spicy sauce and crispy fried onion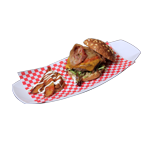 Meat made of large steak with bacon, lettuce, tomato and spicy sauce
DESSERTS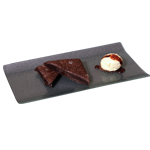 Chocolate brownie
0103060708011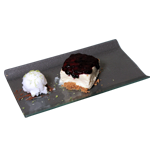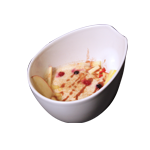 Greek yogurt with fresh fruit
07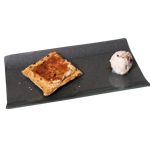 "Pantxineta" (pastry stuffed with custard cream and covered with hazels)
01030708

Mandarin sobet with cava and vodka

A selection of desserts except for sorbet
RED






Marqués de Valcarlos Crianza

Marques de Valcarlos Roble
PINK

Marqués de Valcarlos (Chardonnay)
WHITE


El Novio Perfecto (Semidulce)


Pazo As Barreiras (Albariño)


Condesa de Leganza (Verdejo)

Valdelares (Sauvignon Blanc)
CAVAS

Viña Oomal (Cava de Garnacha)

Berdie Amor (Cava Rosado)
CIDER

LIST OF ALLERGENS
01 It contains gluten 02 Crustaceans 03 Eggs 04 Fish 05 Peanuts 06 Soy 07 Dairy products 08 Nuts 09 Celery 010 Mustard 011 Sesame seeds 012 Sulfur dioxide and sulfites 013 Molluscs 014 Lupins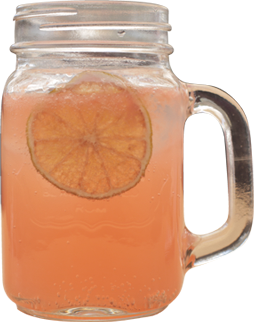 IRUÑA'S MULE
Pacharán, ginger ale and lemon juice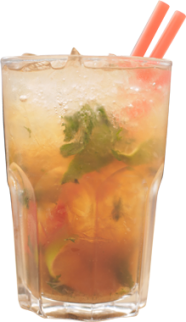 MOJITO
Rum, sugar, mint and Sprite.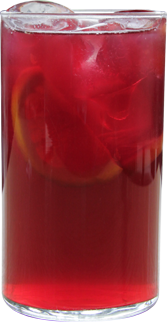 SANGRÍA
Wine, lemon soda, cointreau, apple liqueur and passion fruit.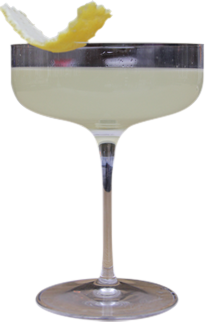 Daiquiri
Ron Bacardi, lemon juice and syrup.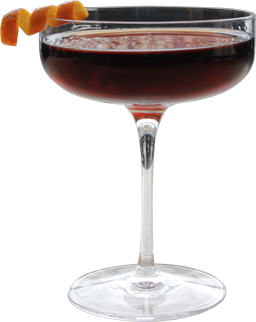 NEGRONI/BOULEVARDIER
Geneva, Bulleit, red vermouth, Campari, ice cream and orange peel.

Of the best of Pamplona. Exquisite treatment! Professionals and great people. We will repeat insurance. 100% recommended

Good bar, located in the center of Pamplona, ​​in the square of the castle. Good atmosphere, good service. They serve rations and dinners, they are fine. In my case I ordered a hamburger steak, very very good.

Excellent food and good raw material.